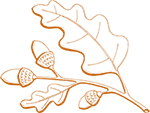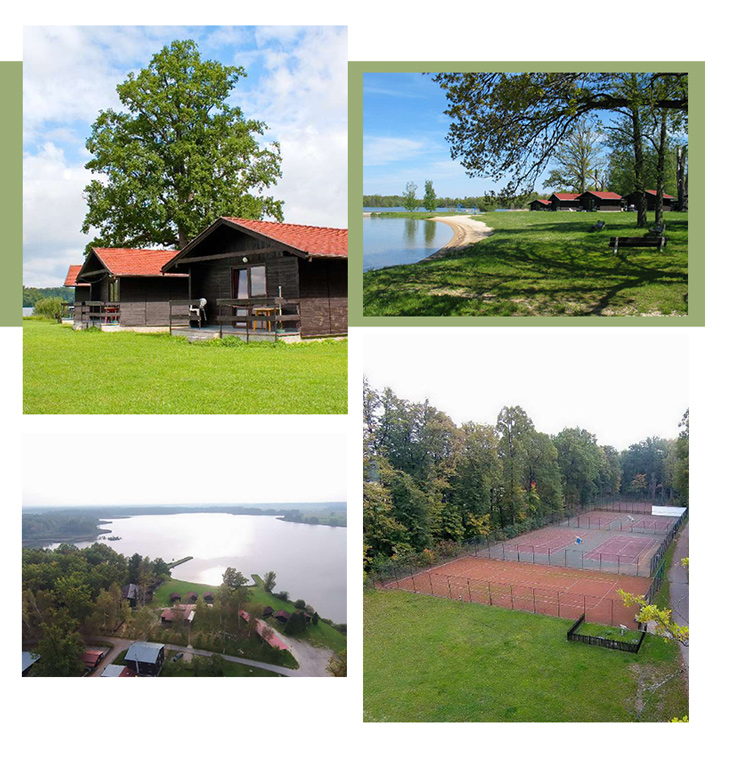 welcome to the Třeboň region
DOUBÍ RECREATIONAL CENTRE
This is a recreational and sports centre that in its location and facilities is one of the best in the Třeboň region. All the accommodation and catering buildings, including the sports grounds, are located in a beautiful, clean and maintained natural environment.
The centre provides almost all services you can possible wish for during a lovely leisurely or active holiday. It also provides the maximum number of all types of sports areas, including a sports hall, fitness centre, sauna and so on. It also has an ideal environment and conditions for joint and social events such as various sports stays, tours, school stays, company sports games, jubilee celebrations, weddings, etc.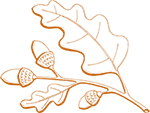 holiday for everyone
SPORTS CAMP IS IDEAL FOR
Weekend stays for families with children at significantly lower prices in almost all accommodation categories, and there is usually a very nice mushroom picking season. The autumn and spring stays come at particularly good prices and for the older generation with big discounts. Sports courses for schools and classes with all sports facilities are offered at contracted prices with discounts if guests come with their own sleeping bags. School outings and only one-night stays with own sleeping bag come at merely symbolic prices. Tours of all kinds, fish outs of the Třeboň fish ponds, overnight stays, etc. Sports and PE club meetings, wedding receptions, graduation and jubilee celebrations. Company and other organisation sports games, meetings, general meetings, training events, exhibitions and so on.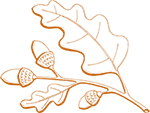 ACCOMMODATION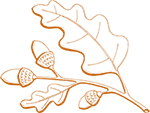 VIDEO SPORTR CAMP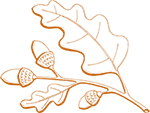 TŘEBOŇ REGION
Negotiating the 1-2 stages down the Lužnice River under professional supervision with full equipment. We can arrange excursions on horseback , even horse riding lessons. Tourist excursions of up to two days through the beautiful region of Třeboň and Novohrady Mountains accompanied by experienced guides fully provided by the centre. The very well maintained and marked cycling tourist trail runs around the centre and is approx. 28 km long. The proximity of the state border with Austria provides the opportunity for many all-day bike excursions to the very pretty little border town of Gmünd.

The Schwarzenberg tomb is 30 min. walking distance and set in the countryside. The town of Třeboň is 1.5 km walking distance along the dikes of the Opatovice and Svět Fish Ponds, and the town square will certainly charm you with its little narrow streets and town hall tower open to the public providing a wonderful view of the entire historical part of the town, while the reconstructed Bertin spa is the pride of the town. You must always visit the chateau and many other beautiful monuments that certainly deserve your attention and admiration. We are only too pleased to offer all guests information about places of interest and monuments in the extensive environs that are open to the public.